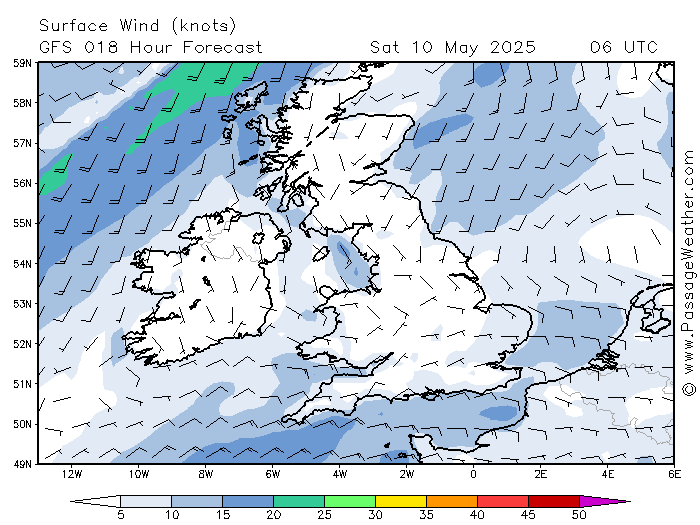 Cheers Col.


206cc 1.6ltr (Wifes toy)
Mercedes ML (workhorse)
Corvette C3 (my toy)

When requesting help of a technical nature, please give as much detail of the fault as possible along with details of exact model, engine size & type, gearbox, year, mileage, and any relevant work carried out to try to solve the problem to help us help you.
Better still, put the details in your signature.
---
Yikes!
John
Silver 206cc Allure HDi 1.6 [2006]
---
Posts: 10
Joined: Sun Mar 15, 2015 10:57 pm
We have the strong winds & rain. I've heard the bin(s) fall over, their staying like that until the morning. Wether their on our drive or in someone else's garden i shall find out tomorrow lol.
A good friend will come bail you out of jail, but a true friend will be sitting next to you saying..."Damn, that was fun!"
---
My daughter bless her said she was scared of the wind blowing a gale last night. I told her it was not so bad and told her about the storm of 1987.
206cc 1.6 2002 Silver.
L200 2.4 Forlife (wifes)
CB 400/4 (garaged for 15 years)
---
Yes wasnt good spent the evening sailing from dover to essex was a wee bit rough!
my fleet::: 2x peugeot 206cc 2.0 si6 mercedes sl aston martin db9 volante 1937 ford model y hotrod range rover
---